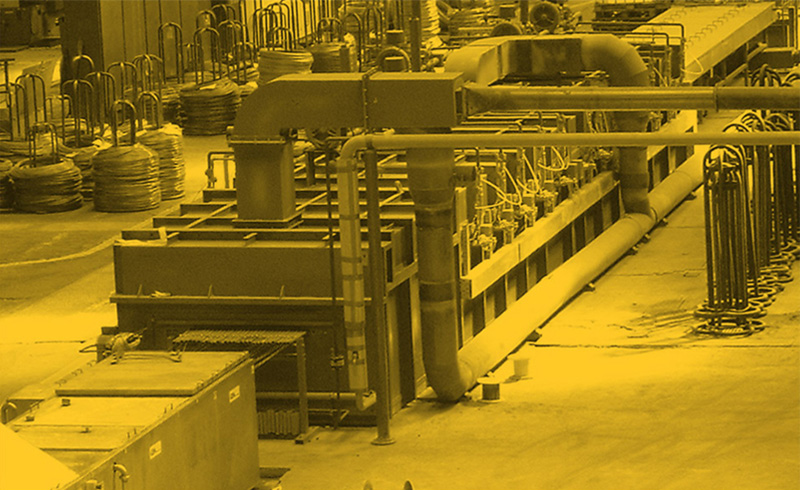 Our mission
Our mission is to meet individual customer requirements by producing dedicated stainless steel wires and bars with the highest level of quality. 
In accordance with the strategy of the VALBRUNA Group based on professional knowledge and experienced staff, we are constantly expanding our offer.
We provide certified quality management system in accordance with the requirements of ISO 9001: 2015.
Products
We produce round wires, flat wires and round bars made in Stainless steel, Nikciel alloys, Titanium alloys and Shape memory alloy Nithinol.
Round wires – available size range:
          dia 0,2 mm –  16,00mm
Flat wires       – available size range:
          thickness:     0,2mm – 2,0mm


          width:            0,9mm – 7,0mm 

Round bars   – available size range:
          dia 2,00mm – 6,2mmmm
We control the quality of our products at every stage of production. We issue 3.1 test certificates in accordance with the EN10204 norm.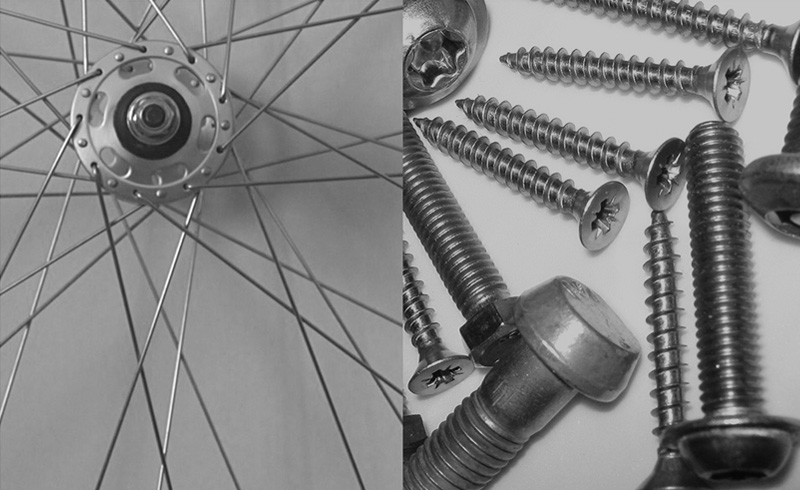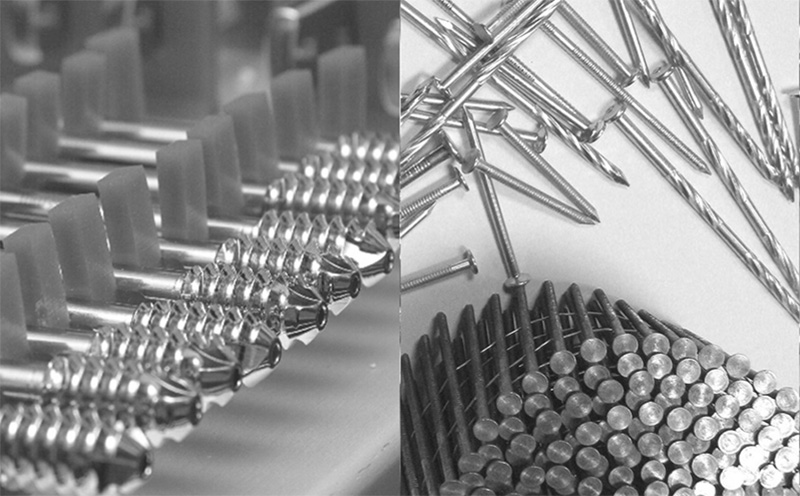 Customer service
We offer full technical support from defining the quality
needs of raw products up to provide dedicated products
to optimalise Your production processes.